Do You Have A Construction Project We Can Help With?
We are the Best Home Builders In Calicut and We do have the same service In Thodupuzha too. We Build Homes And Offices With Years of Experience In Home Building Services.
Calicut has welcomed Hash Construction zealously and with more than 25 years of experience in Home and Office Building Services Hash Construction is the most trusted and believed Home Builders In Calicut as well as Thodupuzha.
As you know Kerala is one of the fastest-growing cities in Kerala and there can be many more builders but the option to choose the best one in quality, budget-friendliness, eco-friendliness, and style is yours.
Understanding the growth and development of Calicut and Thodupuzha as people in Calicut and Thodupuzha are in search of a more comfortable home, We Hash Construction home and office builders are here with the perfect solution as there is no better Home Building Solution than Hash Construction.
Since the beginning of Our Journey Hash Construction has been building highly innovative projects, Interior designings with outstanding quality in the forms of small villas, houses, offices apartments, and grand commercial projects that spread across Calicut and Kerala.
Hash Construction, The Best Builders Home in Calicut as well as in Thodupuzha and our Building contractors are the synonym of responsibility, trust, and commitment to our customers and services. Our aim is always to build exceptional buildings and homes as our valuable and respected customers are very fond of something new and something different in quality and style.
We all know how fast Calicut is growing as it is a fast-growing IT and educational Hub making it a better place to invest your home and office with modern and innovative infrastructure.
One of the very tough questions to answer is whom to choose as there presently a lot of good builders and developers across the length and breadth of Calicut city.
For newcomers, there would be multiple options to select from. One should be very careful while finalizing the builder that's why we, Hash Construction, Home and Office Builders In Calicut, and Todupuzha are here
Modern Home Construction
We build the best homes & building construction services, that are custom designed and tailored to our client's specifications and budget, keeping close attention to our clients' requirements from design to reality. This why we are the best builders in thodupuzha, Calicut – Kerala.
Tomorrow's Homes Today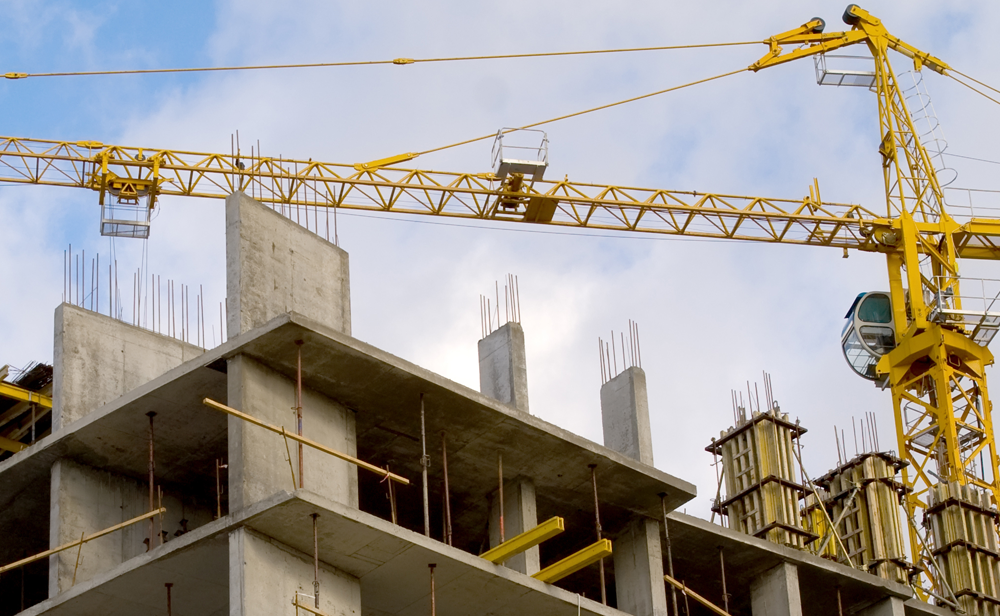 When it comes to mass construction, viability plays a big role. We couple that with forward-looking design and uncompromised quality. The end results are landmarks that are built-to-last.
Complete Renovation Services
As with our custom construction, our proven process is applied to our smaller additions, renovations and home improvement projects.
Interior Designing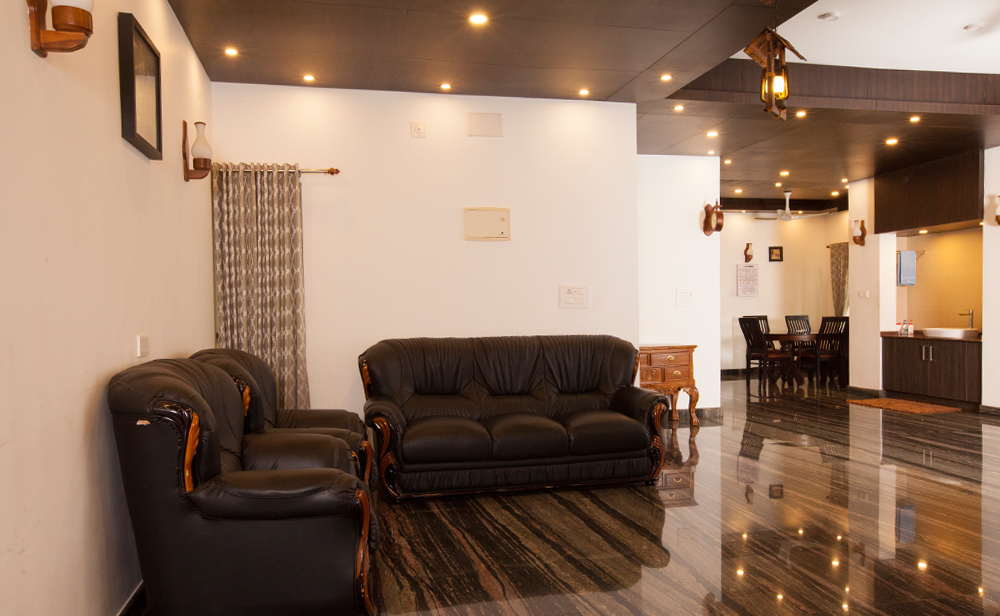 The design phase is the essential first step in any successful development project. Our team draws from decades of experience in all aspects of construction. We help our clients define their scope to match their vision with their budget.
Trusted Partners
We are passionate not just about building, but about making our clients' dream building. We don't undertake this task lightly. We work hard to understand our client's vision for the project and what they want to achieve with the facility.